Summer of Paddling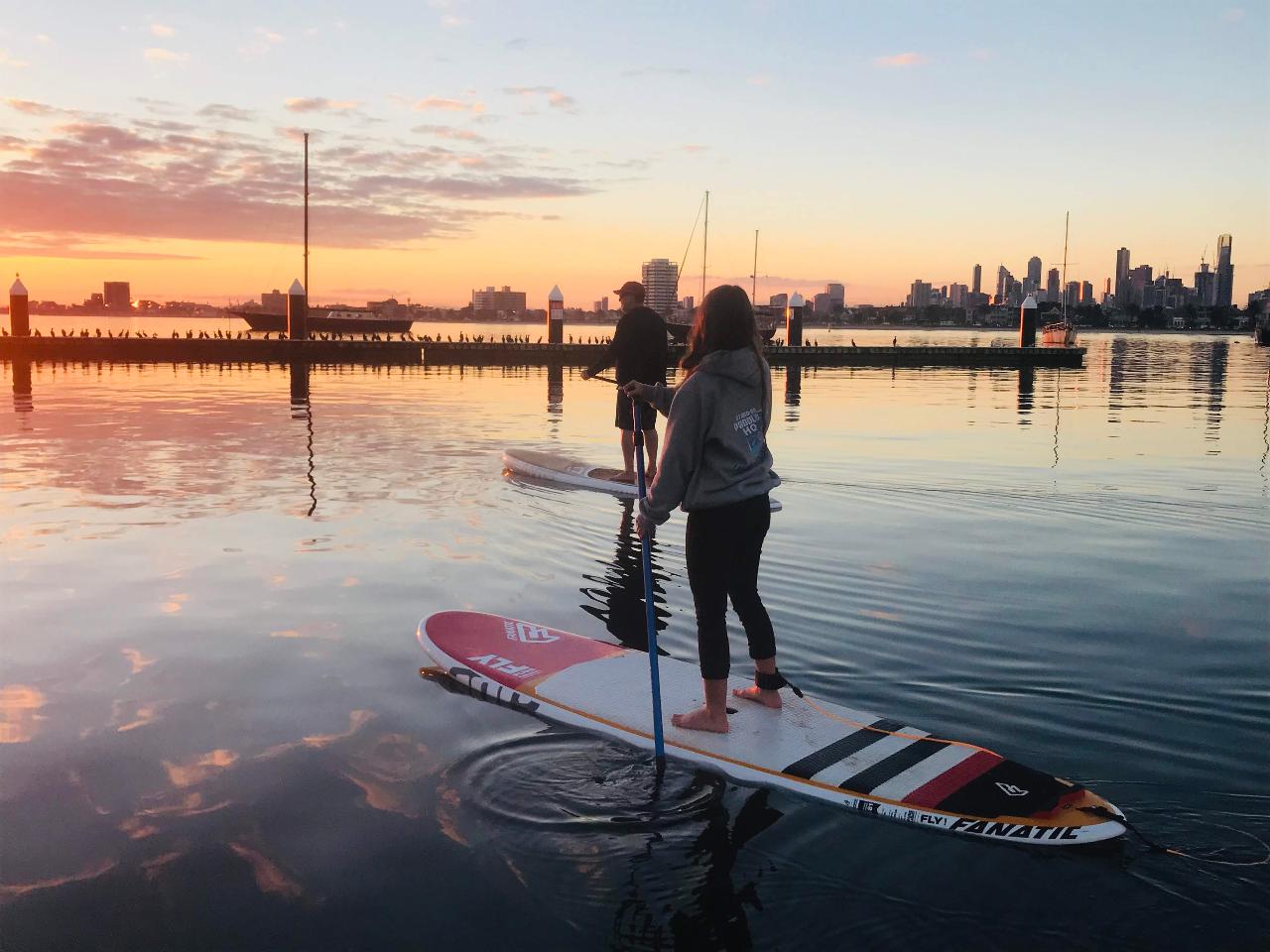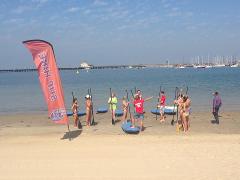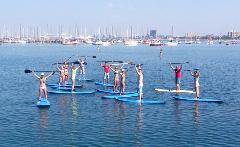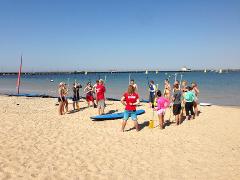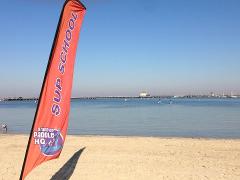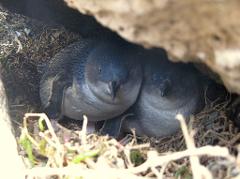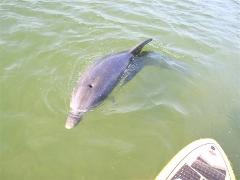 Location: St Kilda, Victoria
$99.00, saving you $51.00!
With all action sports, it is important that you learn the correct technique from day one and Stand Up Paddle Boarding is no different. Take part in a 90 minute group lesson, comprised of 30 minutes of instruction, and 60 minutes free paddling and then come back on three seperate occasions for a 60 minute SUP rental.
Our instructors will have you paddling effectively in a short space of time, and ensure you leave us with adequate knowledge to paddle on your own. Our lessons are conducted in a safe and nurturing environment and in a format that all family members can enjoy.
What's covered:
Safety on the water
Familiarity with SUP equipment
Safe carrying of your equipment
Basic paddle strokes and turns
Correct posture and position whilst paddling
Safe entry and exit from the water
Using the paddle for stability
Advanced strokes for turning and catching waves
The St Kilda paddling environment
Basic core fitness workout
What's provided:
1 x SUP Group Lesson; 90 minute session, including 30 minutes of instruction
3 x 60 minute SUP rental
SUP equipment provided: Stand Up Paddle board, leg rope, paddle, wetsuit (if required), lifejacket (if required) and rash vest.